Fri, Jan 15, 2016 at 12:35pm
BLUES ACQUIRE DEPTH D-MAN NEDOMLEL
The St. Louis Blues acquired defenseman Richard Nedomlel from the Detroit Red Wings for future considerations.
What does it give the St. Louis Blues
Nedomlel is a 22-year-old Czech defenseman who needed a change of scenery, since he appeared to be blocked in Detroit's system. He will add depth for the Blues.
What does it give the Detroit Red Wings
The Red Wings are not likely to receive much in return for Nedomlel's services, since the big defenseman had been shuttling between the ECHL and AHL in 2015-16.
Fantasy impact
Nedomlel has very little fantasy value, regardless of his NHL destination.
Player focus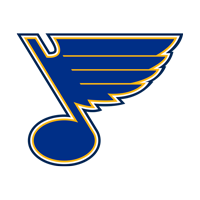 St. Louis Blues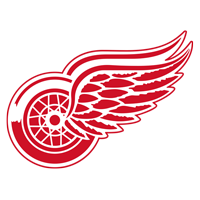 Detroit Red Wings
future considerations