Sat, Jan 16, 2016 at 8:53am
PENS ADD SPEEDY HAGELIN FROM ANAHEIM
The Pittsburgh Penguins acquired winger Carl Hagelin from the Anaheim Ducks for winger David Perron and defenseman Adam Clendening.
What does it give the Pittsburgh Penguins
The Penguins need more speed throughout their lineup, something Hagelin will be able to provide. Of course, Pittsburgh has also lacked scoring this season (something Hagelin struggles with). Perron was struggling on offense this season and was scheduled to become an unrestricted free agent on July 1. Therefore, the Pens did well to replace him with Hagelin (who is signed through 2018-19). Clendening was not playing much and needed waivers to be sent down.
What does it give the Anaheim Ducks
In Perron, the Ducks get a more offense-oriented winger than Hagelin. He's also slower and a potential UFA at the end of the season, but Anaheim decided to take a shot with him (while at the same time ridding themselves of Hagelin's $4 million cap hit). The Ducks viewed Hagelin as a mistake acquisition, clearly, so they will take their chances on Perron rediscovering his past offensive form. Clendening will add more defensive depth for the Ducks but may not play much.
Fantasy impact
Hagelin's fantasy value has been in steady decline since leaving New York, so the Pens hope a return to the Metropolitan Division can spark him. Fantasy leaguers should take a wait-and-see approach here. As for Perron, he is more likely to start scoring regulary again but might only be in Anaheim for a few months. Clendening remains a deep fantasy dark horse who needs regular playing time to actually bust out.
Player focus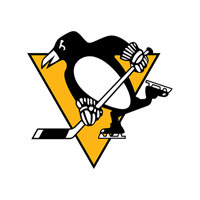 Pittsburgh Penguins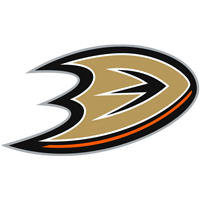 Anaheim Ducks