Thu, Jan 21, 2016 at 10:40am
'HAWKS TRADE GARBUTT FOR SEKAC
The Chicago Blackhawks acquired winger Jiri Sekac from the Anaheim Ducks for winger Ryan Garbutt.
What does it give the Chicago Blackhawks
This deal could benefit both teams because it's a good fit, stylistically speaking. The Blackhawks are a highly skilled team, perhaps the best, so adding a young talent like Sekac makes sense for them. He is likely to play a fourth-line role in Chicago but could produce solid numbers anyway.
What does it give the Anaheim Ducks
The Ducks are trying to get back to being a meat-and-potatoes squad, so adding Garbutt will help them in that area. He's a quality agitator, so he is a much better fit on the fourth line than Sekac was in Anaheim. He will add more size and aggressiveness to the Ducks, though they lose some skill here.
Fantasy impact
This trade could be great for Sekac if he earns enough ice time to play more than fourth-line minutes. Even so, he remains a fantasy dark horse with significant upside. As for Garbutt, what little fantasy value he had is now gone moving from Chicago to Anaheim.
Player focus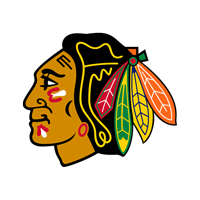 Chicago Blackhawks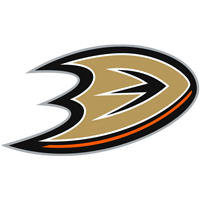 Anaheim Ducks