Sun, Feb 21, 2016 at 2:52pm
SHAWN GONE TO AVS: LEAFS MOVE MATTHIAS
The Colorado Avalanche acquired forward Shawn Matthias from the Toronto Maple Leafs for center Colin Smith and fourth-round draft pick in 2016.
What does it give the Colorado Avalanche
The Avs (31-27-4) are still in the thick of the Western Conference playoff hunt, and Matthias can be a multi-purpose veteran plug-in player on several lines for them. His versatility and ability to do mostly everything solidly makes Matthias a valuable addition for a team trying to win right now (and even moreso if/when injuries or slumps force a juggling of lines). Added bonus for Colorado: his affordable contract comes off the books after this season.
What does it give the Toronto Maple Leafs
This is a solid return for a role player (Matthias) who's headed for free agency this off-season. While Smith isn't an elite prospect, he's the type of player the Leafs are trying to build with nowadays: young, fast and feisty. Like a lot of Toronto's up-and-comers Smith is undersized but makes up for it somewhat with intensity. He'll head to the dominant AHL Marlies to be part of Toronto's bumper crop of youngsters there. The fourth-round pick isn't a coup, but it's nonetheless an asset that gives the Leafs 12 picks heading into this summer's draft--more than any other NHL team.
Fantasy impact
Matthias isn't much of a fantasy option even in the deepest of formats, but he's the type of player worth keeping on the radar for when he hits one of his hot streaks. Similarly, Smith isn't much of a keeper but is just talented enough to warrant remembering for down the road (in case he overachieves). Among the current Leafs, Colin Greening and perhaps Brad Boyes are helped a bit by the departure of Matthias in the short term; on the Avs there's not much fantasy fallout (since Matthias will likely play a fourth-line role early on).
Player focus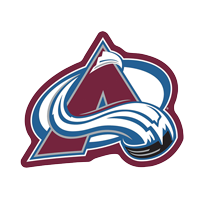 Colorado Avalanche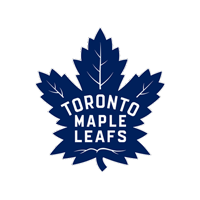 Toronto Maple Leafs
a fourth-round draft pick in 2016