Mon, Feb 22, 2016 at 10:05am
POLAK, SPALING HEAD TO THE SHARKS
The San Jose Sharks acquired defenseman Roman Polak and center Nick Spaling from the Toronto Maple Leafs for a second-round draft pick in 2017, a second-round draft pick in 2018 and winger Raffi Torres.
What does it give the San Jose Sharks
The Sharks have an excellent veteran quartet of defensemen in their top two pairs, but after that there's not a lot of depth. Enter Polak, a tough and ready stay-at-home vet who can shore up the third pairing. Spaling as well can help with the Sharks' playoff push, since he can play regularly on the fourth line and provide depth on the penalty kill. San Jose (31-21-5) has a good chance to improve its playoff seeding with this deal, and the Sharks also get Torres--whose suspension history and knee problems were a headache--off the books.
What does it give the Toronto Maple Leafs
The busy Leafs management strikes again here, moving non-core players for draft assets. Polak and Spaling are veterans who didn't fit into the long-range blueprint, and Torres is only included in this deal so the Leafs can help the Sharks drop some salary (so don't expect Torres to be up with the Leafs from the minors anytime soon, if ever). Two second-round picks make for pretty plum assets for a team that's doing a great job of stockpiling for the future. Overall, this was a solid trade for Toronto.
Fantasy impact
Polak and Spaling aren't fantasy-worthy players, although Polak might have some deep sleeper appeal the rest of the way now that he's with the Sharks. It's unlikely Torres will play with the now-pugilist-averse Leafs, so there's no fantasy upside there. Spaling and Polak weren't big point producers with Toronto, so there's not much fantasy production to replace.
Player focus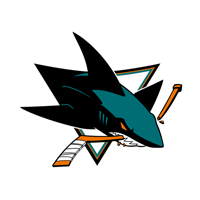 San Jose Sharks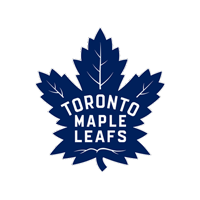 Toronto Maple Leafs
a second-round draft pick in 2017
a second-round draft pick in 2018