Tue, Feb 23, 2016 at 6:36pm
CAPITALS ADD DEPTH D-MAN WEBER
The Washington Capitals acquired defenseman Mike Weber from the Buffalo Sabres for a third-round draft pick in 2017.
What does it give the Washington Capitals
The Capitals are legitimate Stanley Cup contenders this season, so they are looking to add depth pieces for what they hope will be a long, successful playoff run this spring. Weber provides depth, physicality and grit but probably won't play regularly down the stretch for Washington.
What does it give the Buffalo Sabres
The Sabres needed to retain 50 per cent of Weber's salary in this deal, but it was probably worth it. Landing a third rounder in '17 in exchange for a depth defenseman should be considered a major coup for the rebuilding Sabres. Buffalo GM Tim Murray did very well here.
Fantasy impact
Weber doesn't hold much fantasy value, and his ice time could be significantly reduced now that he is on the powerhouse Capitals. Therefore, he is not someone that should be on the fantasy radar at this time.
Player focus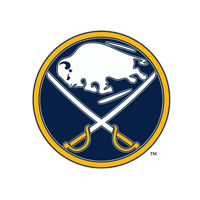 Buffalo Sabres
a third-round draft pick in 2017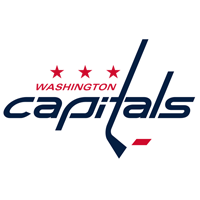 Washington Capitals