Wed, Feb 24, 2016 at 7:38pm
CANUCKS ACQUIRE D LARSEN'S RFA RIGHTS
The Vancouver Canucks acquired defenseman Philip Larsen from the Edmonton Oilers for a fifth-round draft pick in 2017.
What does it give the Vancouver Canucks
The Canucks will try to sign Larsen this off-season, since they will hold his free-agent rights for one more year. He is a good puck-moving defenseman with offensive ability who struggled in his first NHL stint (2009-14 with both Dallas and Edmonton). He could be a factor on the Canucks' power play next season.
What does it give the Edmonton Oilers
The Oilers had no plans to re-sign the Danish defenseman, so management decided to deal Larsen to division-rival Vancouver for a fifth-round pick in next year's draft. This seems like a good move by Edmonton, who are still searching for an identity and are once again in the draft lottery mix this season.
Fantasy impact
If he re-signs with the Canucks this summer, Larsen should head into 2016-17 with plenty of fantasy dark horse appeal. He won't have a lot of competition for time on the power play in Vancouver (unless more moves are made, which is likely).
Player focus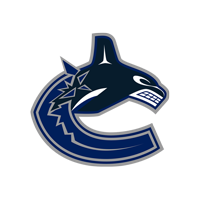 Vancouver Canucks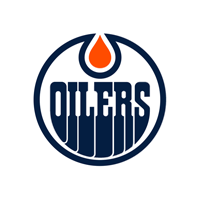 Edmonton Oilers
a fifth-round draft pick in 2017