Fri, Feb 26, 2016 at 5:28pm
'HAWKS, KINGS SWAP VETERAN D-MEN
The Chicago Blackhawks acquired defenseman Christian Ehrhoff from the Los Angeles Kings for defenseman Rob Scuderi.
What does it give the Chicago Blackhawks
Both teams shipped out veteran D-men who were currently playing in the AHL, and both teams retained salary in this transaction. Chicago retained half of Scuderi's cap hit in order to bring in a blueliner who is more suited to their style of play (Ehrhoff).
What does it give the Los Angeles Kings
The Kings only retained 15 per cent of Scuderi's salary, and bring back a proven winner who has already won the Stanley Cup with this nucleus (2012). Ehrhoff wasn't a good fit under Kings head coach Darryl Sutter, so Scuderi should be a welcomed addition.
Fantasy impact
Scuderi has no value whatsoever but Ehrhoff may see a bit of a renaissance if he sees third-pairing minutes in Chicago. He has competition, though, so he is only worth a look for the rest of 2015-16 in very deep leagues.
Player focus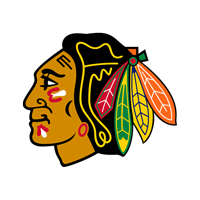 Chicago Blackhawks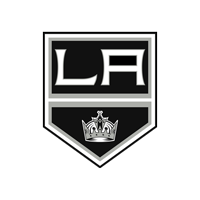 Los Angeles Kings