Fri, Feb 26, 2016 at 10:10pm
CHICAGO ADDS WEISE, FLEISCHMANN
The Chicago Blackhawks acquired wingers Dale Weise and Tomas Fleischmann from the Montreal Canadiens for forward Phillip Danault and a second-round draft pick in 2018.
What does it give the Chicago Blackhawks
The Blackhawks are loading up for another big Stanley Cup run, and veteran wingers Weise and Fleischmann are their latest purchases. Both will serve a strong depth role in Chicago, and both are likely to be sheer rentals who will leave via unrestricted free agency this summer. The 'Hawks are in it to win it.
What does it give the Montreal Canadiens
The Canadiens have had a disastrous 2015-16 campaign, so it's no surprise they are selling off assets before this year's trading deadline. Landing Danault is a nice pickup because he should fit the mold of coach Michel Therrien's defensive style. The 2018 second rounder could be the key to this deal, eventually.
Fantasy impact
Weise and Fleischmann won't see much time as top-six forwards in Chicago, so their fantasy values are heading in the wrong direction. Danault is more of a defensive forward than a top-six forward candidate, so his value doesn't change now that he's in Montreal.
Player focus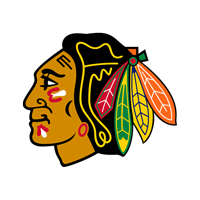 Chicago Blackhawks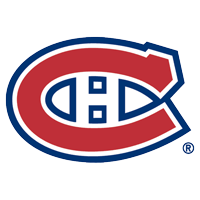 Montreal Canadiens
a second-round draft pick in 2018