Sat, Feb 27, 2016 at 2:28pm
SHARKS LAND REIMER TO FOR BACKUP DUTIES
The San Jose Sharks acquired goaltender James Reimer and winger Jeremy Morin from the Toronto Maple Leafs for goaltender Alex Stalock, forward Ben Smith and a conditional fourth-round draft pick in 2018.
What does it give the San Jose Sharks
The Sharks were looking to upgrade their No. 2 goaltender situation so the arrival of Reimer makes a ton of sense. Martin Jones should continue to see the vast majority of the playing time in San Jose but Reimer will spell him and provide better insurance. Morin may get a chance to play in San Jose at some point, but he is more likely to compete for a job next September in training camp.
What does it give the Toronto Maple Leafs
For Toronto, this deal is about getting something in return for a goaltender (Reimer) who was headed for unrestricted free agency. Stalock might become Toronto's backup goaltender for the rest of 2015-16. However, he has struggled badly this season and might need to refresh his game in the AHL. Smith has endured concussion woes this season but might be in the Maple Leafs' plans.
Fantasy impact
Reimer's fantasy value takes a massive hit after this deal, as he will now be a strict backup in San Jose. Reimer owners should look to move him, too. Jonathan Bernier is the biggest winner here, as he will now be the undisputed No. 1 goaltender (at least for the rest of 2015-16) with the Leafs and get an extended look down the stretch. Stalock's value has been fading all season, and things won't get better for him in Toronto. Morin is a fantasy dark horse, while Smith has no value to speak of.
Player focus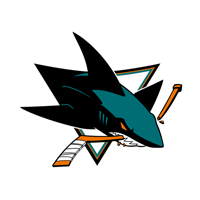 San Jose Sharks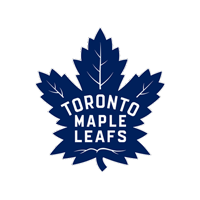 Toronto Maple Leafs
a conditional fourth-round draft pick in 2018