Sat, Feb 27, 2016 at 3:14pm
PANTHERS LAND VETERAN WINGER HUDLER
The Florida Panthers acquired winger Jiri Hudler from the Calgary Flames for a second-round draft pick in 2016 and a fourth-round draft pick in 2018.
What does it give the Florida Panthers
In Hudler, the Panthers get a quality point-producing winger who can line up on either side of center. He might end up playing alongside fellow Czech Jaromir Jagr, or perhaps slide into a more secondary scoring role. Either way, he'll help Florida's push to win the Eastern Conference.
What does it give the Calgary Flames
For the Flames, this nightmarish season has forced them to be sellers at this year's trade deadline. Therefore, they did well to land a second rounder as well as a future fourth rounder. Hudler will be missed though, as he was part of Calgary's very good No. 1 scoring line.
Fantasy impact
Hudler was very productive on Calgary's top scoring line, so his fantasy value might actually dip now that he's going to a much deeper team in Florida. Still, he should still be a viable option in most fantasy leagues down the stretch.
Player focus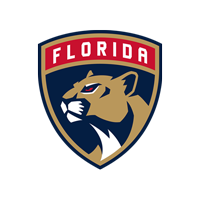 Florida Panthers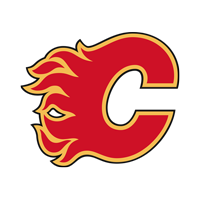 Calgary Flames
a second-round draft pick in 2016
a fourth-round draft pick in 2018