Sat, Feb 27, 2016 at 3:49pm
PANTHERS ADD SCORING DEPTH WITH PURCELL
The Florida Panthers acquired winger Teddy Purcell from the Edmonton Oilers for a third-round draft pick in 2016.
What does it give the Florida Panthers
The Panthers are loading up for a strong playoff run, so adding Purcell (after already adding Jiri Hudler earlier) makes a lot of sense. They gave up a fairly steep price in a third rounder, but Florida is serious about reaching the Stanley Cup finals this spring. They had to pay the price to get a deeper roster.
What does it give the Edmonton Oilers
For the Oilers, moving Purcell isn't a major surprise since he was scratched recently and was set to become an unrestricted free agent this summer. The writing was on the wall. Edmonton did well to land a third rounder in this deal but the Oilers need veteran players to help their youth--not more picks.
Fantasy impact
Purcell's fantasy value takes a small dip here, since he was getting steady action alongside Taylor Hall and Leon Draisaitl in Edmonton. With the Panthers, he'll be a depth player (albeit with some time on the power play) so buyer beware.
Player focus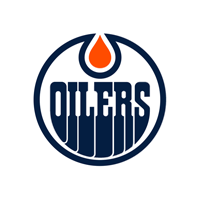 Edmonton Oilers
a third-round draft pick in 2016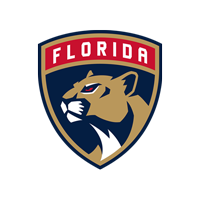 Florida Panthers