Sat, Feb 27, 2016 at 4:10pm
KINDL GOES FROM DETROIT TO FLORIDA
The Florida Panthers acquired defenseman Jakub Kindl from the Detroit Red Wings for a sixth-round draft pick in 2017.
What does it give the Florida Panthers
This is a depth move by the Panthers, as Kindl isn't likely to play if all six regular defensemen for Florida are healthy. However, he has some playoff experience and could be a decent replacement for the playoff-bound Cats.
What does it give the Detroit Red Wings
The Red Wings have been trying to deal Kindl for some time now, as he clearly fell out of favor with management and the coaching staff. Therefore, Detroit was willing to retain 15 per cent of his contract to ship him out.
Fantasy impact
Kindl isn't likely to play enough with Florida to make any kind of fantasy impact this season.
Player focus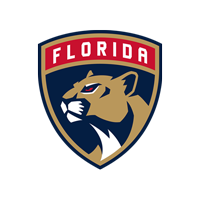 Florida Panthers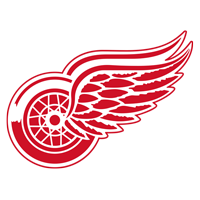 Detroit Red Wings
a sixth-round draft pick in 2017