Sat, Feb 27, 2016 at 6:14pm
PENGUINS LAND OFFENSIVE D-MAN SCHULTZ
The Pittsburgh Penguins acquired defenseman Justin Schultz from the Edmonton Oilers for a third-round draft pick in 2016.
What does it give the Pittsburgh Penguins
In Schultz, the Penguins get a purely offensive defenseman who has lost all confidence in his abilities this season. Pittsburgh obviously hopes they can resurrect him because they moved a decent future asset to land him. They play a style that should suit his skill set.
What does it give the Edmonton Oilers
The Oilers are liquidating more assets and landing draft picks in return, with the anticipation that at some point they are going to start adding veteran players for their youthful core. Schultz was once considered part of the team's core but he struggled badly this year.
Fantasy impact
Schultz's fantasy value should get a boost here, although the impact of this trade may not be felt until 2016-17. He might not see enough ice time (and no time on the PP) to produce good numbers down the stretch.
Player focus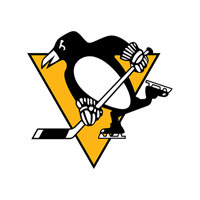 Pittsburgh Penguins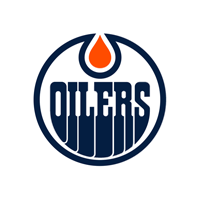 Edmonton Oilers
a third-round draft pick in 2016