Sun, Feb 28, 2016 at 1:47pm
RANGERS LAND VETERAN SCORER ERIC STAAL
The New York Rangers acquired forward Eric Staal from the Carolina Hurricanes for forward Aleksi Saarela, a second-round draft pick in 2016 and a second-round draft pick in 2017.
What does it give the New York Rangers
For the Rangers, this is a clear indicator that they are going for it all this spring. With an older roster, there is no time like the present for New York. Staal gives the Rangers another big body who can score and play either center or wing, though he's expected to play down the middle with the Blueshirts. He joins brother Marc in the Big Apple after leaving behind brother Jordan in Carolina. An unrestricted free agent this summer, Staal may only be with the Rangers until July 1.
What does it give the Carolina Hurricanes
For the Hurricanes, who were reportedly insisting on getting back a first-round draft pick in exchange for Staal's services, this might be viewed as a setback at first glance. However, landing two second rounders is a nice move, but the key to this deal could be promising Finnish forward Saarela (a 19-year old who is having a great season in the Finnish Liiga with Assat). The 'Canes retained 50 per cent of Staal's salary for the rest of this season, but might look to re-sign him on July 1.
Fantasy impact
Staal's short-term fantasy value should spike up now that he will be playing with better talent around him. That said, his game is in decline and he is likely going elsewhere this summer. Therefore, buyer beware for keeper leaguers. As for Saarela, he should have already been on the fantasy radar for the future. Now, his prospects are even better because he should arrive earlier in Carolina than had he remained a Ranger.
Player focus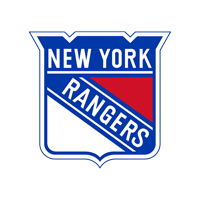 New York Rangers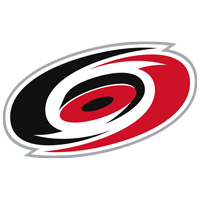 Carolina Hurricanes
a second-round draft pick in 2016
a second-round draft pick in 2017