Sun, Feb 28, 2016 at 9:21pm
KINGS ACQUIRE VETERAN WINGER VERSTEEG
The Los Angeles Kings acquired winger Kris Versteeg from the Carolina Hurricanes for winger Valentin Zykov and a conditional fifth-round draft pick in 2016.
What does it give the Los Angeles Kings
The Kings are looking for some secondary scoring, so Versteeg should help them down the stretch and in the playoffs. He is a two-time Stanley Cup champion (Chicago), so he should help replace what was lost when veteran winger Justin Williams signed with Washington as a free agent last July 1.
What does it give the Carolina Hurricanes
The Hurricanes waved the white flag when they decided to trade captain Eric Staal to the New York Rangers, so Versteeg is the latest veteran, pending unrestricted free agent to be shipped out. Zykov is a solid prospect in his first minor-pro campaign. He could play in Carolina by 2016-17, or even earlier.
Fantasy impact
Versteeg's fantasy value takes a hit moving from Carolina (where he was often playing a first-line winger role) to Los Angeles, who are as deep up front as any team in the NHL. Zykov is likely to reach the NHL more quickly now that he's Hurricanes property, so his fantasy stock is definitely on the rise.
Player focus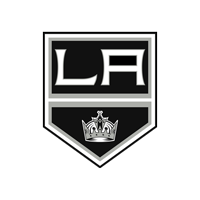 Los Angeles Kings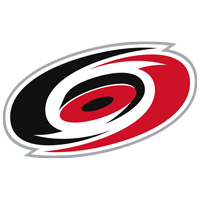 Carolina Hurricanes
a conditional fifth-round draft pick in 2016