Sun, Feb 28, 2016 at 10:33pm
RANGERS, CAPITALS SWAP AHL FORWARDS
The New York Rangers acquired forward Chris Brown from the Washington Capitals for forward Ryan Bourque.
What does it give the New York Rangers
The Rangers get a bigger forward in Brown here. The 25-year old has 23 games of NHL experience under his belt, but is now with his third organization and figures to remain in the minor leagues for the immediate future.
What does it give the Washington Capitals
The Capitals already had Bourque's brother, Chris, playing in the AHL so they decided to double up with Ryan. Also 25, Bourque is smallish by NHL standards but is looking for an opportunity. He has one NHL game to his name.
Fantasy impact
Neither Brown nor Bourque are likely to be viable fantasy options at the National Hockey League level, despite this trade.
Player focus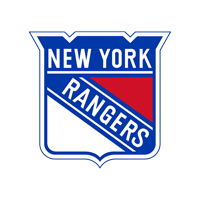 New York Rangers
Chris Brown RW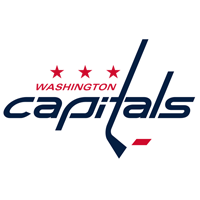 Washington Capitals