Sun, Feb 28, 2016 at 11:44pm
CAPS TRADE LAICH, LAND DANIEL WINNIK
The Washington Capitals acquired forward Daniel Winnik and a fifth-round draft pick in 2016 from the Toronto Maple Leafs for forward Brooks Laich, defenseman Connor Carrick and a second-round draft pick in 2016.
What does it give the Washington Capitals
The Capitals decided to upgrade their fourth line and penalty-killing units by dealing veteran and long-time Capital Laich and landing Winnik, a versatile forward who can play any role required (but who is best suited for a defensive role). They hope he was worth surrendering Carrick and a three-round downgrade in '16. Washington might have overpaid here.
What does it give the Toronto Maple Leafs
The Maple Leafs continue to purge their roster, with Winnik being moved to a contender for the second trade deadline in a row (last year he was dealt to Pittsburgh). Carrick could be a nice addition to Toronto's blueline, especially since he's a right-handed puck mover. Laich was a contract dump by Washington. The second rounder is an added bonus here.
Fantasy impact
Laich and Winnik don't have much fantasy value at this point, but Carrick should be on the fantasy radar in keeper leagues. He will have a much better chance to play regularly in Toronto.
Player focus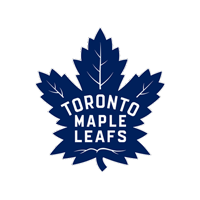 Toronto Maple Leafs
a second-round draft pick in 2016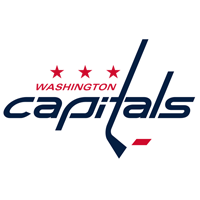 Washington Capitals
a fifth-round draft pick in 2016