Mon, Feb 29, 2016 at 1:38pm
STARS LAND D KRIS RUSSELL
The Dallas Stars acquired defenseman Kris Russell from the Calgary Flames for defenseman Jyrki Jokipakka, forward Brett Pollock and a conditional second-round draft pick in 2016.
What does it give the Dallas Stars
The Stars were looking for a defenseman who is good in his own zone, so Russell should help them immensely. An unrestricted free agent on July 1, Russell's time in Texas might not be long but he will help them in the playoffs. He was a solid rental acquisition for offensive-minded Dallas.
What does it give the Calgary Flames
This is a great return for a pending unrestricted free agent. Jokipakka should be able to play for Calgary immediately and provide size and depth. Pollock is a solid forward prospect who'll need some more development time, while the second rounder is conditional. Overall, this was a solid deal.
Fantasy impact
Russell's fantasy impact should remain the same, as he will be asked to defend more than supply offense in Dallas. Pollock has keeper-league appeal, while Jokipakka is more of a defensive type.
Player focus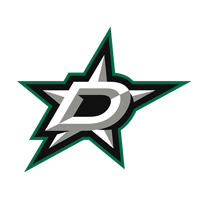 Dallas Stars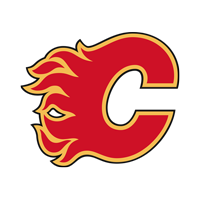 Calgary Flames
a conditional second-round draft pick in 2016