Mon, Feb 29, 2016 at 1:40pm
AVS ACQUIRE D ERIC GELINAS
The Colorado Avalanche acquired defenseman Eric Gelinas from the New Jersey Devils for a third-round draft pick in 2017.
What does it give the Colorado Avalanche
In Gelinas, the Avs acquired a big-shooting defenseman with size who could fit in well with their up-tempo style of play. For now, he'll probably be a depth defenseman down the stretch.
What does it give the New Jersey Devils
The Devils recently acquired David Warsofsky off waivers from Pittsburgh, which made Gelinas (who had not played much at all this season) expendable. They did well to land a third rounder here.
Fantasy impact
Gelinas' fantasy impact may not arrive right away but he becomes a very intriguing dark horse for 2016-17. He has the big shot that should do well on their power play, eventually.
Player focus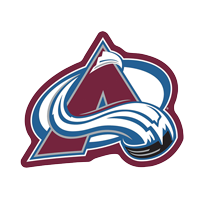 Colorado Avalanche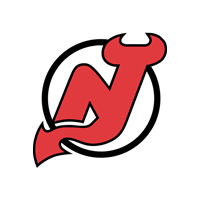 New Jersey Devils
a third-round draft pick in 2017