Mon, Feb 29, 2016 at 2:20pm
DUCKS ACQUIRE SNIPER PIRRI
The Anaheim Ducks acquired forward Brandon Pirri from the Florida Panthers for a sixth-round draft pick in 2016.
What does it give the Anaheim Ducks
The Ducks were looking for a left-winger who could score and landed a quality young sniper in Pirri (though he is currently on Injured Reserve with an ankle injury) for a relatively low price. This could become a great deal for the Ducks, even if they have to wait for Pirri to get healthy.
What does it give the Florida Panthers
The Panthers added two veteran wingers (Jiri Hudler and Teddy Purcell) prior to the trading deadline this year, which made Pirri expendable. That said, the Cats did not get much in return for a 24-year-old scorer who produced 22 goals in just 49 NHL games last season. This was a player dump.
Fantasy impact
Pirri's fantasy numbers could be on the rise in Anaheim, provided he finds chemistry with one of their top three centers (Ryan Getzlaf, Ryan Kesler or Rickard Rakell). He is likely bound for Rakell's line if/when he returns from his current injury. His impact may not be felt until 2016-17.
Player focus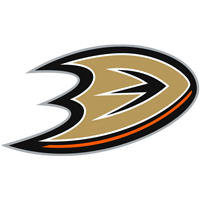 Anaheim Ducks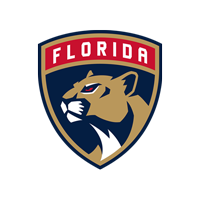 Florida Panthers
a sixth-round draft pick in 2016