Mon, Feb 29, 2016 at 2:59pm
BRUINS ACQUIRE VET STEMPNIAK
The Boston Bruins acquired winger Lee Stempniak from the New Jersey Devils for a fourth-round draft pick in 2016 and a second-round draft pick in 2017.
What does it give the Boston Bruins
The Bruins get a sound veteran in Stempniak, who should play a top-nine forward role for Boston down the stretch. He is probably a rental but could make a short-term impact.
What does it give the New Jersey Devils
The Devils' recent slump likely sealed Stempniak's fate, as the team decided to sell instead of keep the roster intact to try to make the playoffs. They did very well with the return.
Fantasy impact
Stempniak was playing a lot in New Jersey, something that won't happen in Boston. Therefore, his fantasy value takes a major nose-dive here. It's time to sell high here.
Player focus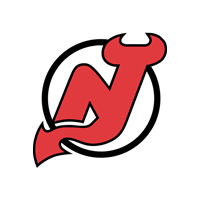 New Jersey Devils
a second-round draft pick in 2017
a fourth-round draft pick in 2016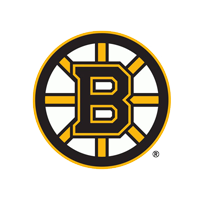 Boston Bruins