Mon, Feb 29, 2016 at 2:59pm
DUCKS, 'HAWKS MAKE MINOR SWAP
The Anaheim Ducks acquired forward Corey Tropp from the Chicago Blackhawks for winger Tim Jackman and a seventh-round draft pick in 2017.
What does it give the Anaheim Ducks
Tropp is a solid AHL veteran with some NHL experience, so he gives the Ducks a bit more winger depth for the stretch drive.
What does it give the Chicago Blackhawks
Jackman is a physical depth winger who will likely continue to play in the AHL, while the seventh rounder might turn into something down the road.
Fantasy impact
There is no fantasy impact here, as both Tropp and Jackman will continue to ply their trade in the AHL as role players.
Player focus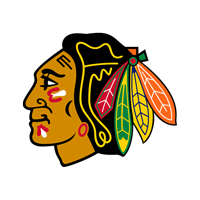 Chicago Blackhawks
a seventh-round draft pick in 2017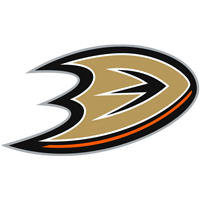 Anaheim Ducks