Mon, Feb 29, 2016 at 2:59pm
COYOTES AND PENGUINS SWAP FOUR
The Pittsburgh Penguins acquired forwards Dustin Jeffrey and Dan O'Donoghue, plus defenseman James Melindy from the Arizona Coyotes for forward Matia Marcantuoni.
What does it give the Pittsburgh Penguins
Jeffrey is familiar with the Penguins as a former prospect, and he'll add some AHL depth to the organization. O'Donoghue and Melindy were contracts that the Pens had to acquire to complete this deal. They are mostly ECHL fodder at this stage of their development.
What does it give the Arizona Coyotes
Marcantuoni is a buzz-saw on skates with plenty of agitating qualities. He's perhaps not an NHL-worthy talent but he will at least replace Jeffrey at the AHL level for the Coyotes. Arizona needed to drop two contracts in this deal after adding two more earlier.
Fantasy impact
None of these players have much in the way of fantasy value at the NHL level, so there is nothing to see here. Move it along.
Player focus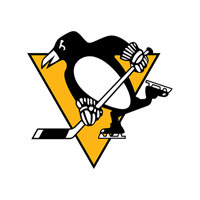 Pittsburgh Penguins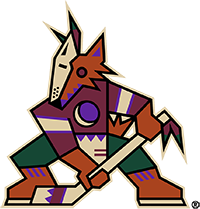 Arizona Coyotes