Mon, Feb 29, 2016 at 2:59pm
PREDATORS ACQUIRE D COREY POTTER
The Nashville Predators acquired defenseman Corey Potter from the Arizona Coyotes for future considerations.
What does it give the Nashville Predators
The Predators get a journeyman defenseman with NHL experience in Potter, so he provides more depth for Nashville down the stretch. He's a decent puck-moving D-man and a right-handed shot.
What does it give the Arizona Coyotes
The Coyotes may not get much back here, but at least they moved out an AHL journeyman who had no future in Arizona. Potter was acquired as a free agent last October to provide depth.
Fantasy impact
Potter has very little fantasy value, even if he is summoned by the Predators down the stretch. He won't see a lot of NHL action so he isn't worthy.
Player focus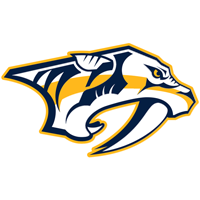 Nashville Predators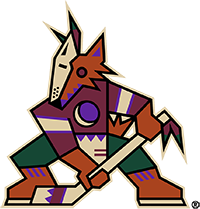 Arizona Coyotes
future considerations