Fri, Jun 10, 2016 at 8:15pm
PANTHERS CLEAR CAP SPACE, TRADE SAVARD
The Florida Panthers acquired winger Paul Thompson and center Graham Black from the New Jersey Devils for a second-round draft pick in 2018 and center Marc Savard.
What does it give the Florida Panthers
This is an interesting deal, and it has almost nothing to do with on-ice production. The Panthers are looking to clear as much cap space as possible this summer in order to re-sign some of their young talent and also add a few veteran pieces via free agency (or other trades). They may also be looking to buy out the contract of Dave Bolland, so they need all the cap space they can get. Therefore, they moved Savard's $4.027 million cap hit off the books and surrendered a second rounder two years from now in order to do so. They also received a pair of AHL forwards in Thompson and Black, who may never play for the Panthers.
What does it give the New Jersey Devils
For the Devils, they are currently looking to acquire as many future assets as possible. So, landing a second rounder in '18 for a pair of AHL forwards is a great move, especially because they have plenty of cap space to absorb Savard's dead weight. Savard will likely never play in the NHL again due to concussion issues, so the Devils will move him to Injured Reserve next season. New Jersey is rebuilding, so they need to get to the salary-cap floor before the start of 2016-17. Adding Savard's $4.027 million cap hit helps them get there a little better. Overall, this was a very shrewd maneuver by Devils GM Ray Shero.
Fantasy impact
Savard's career is over, while Thompson and Black are mostly journeymen who may never reach the NHL again. So, the only fantasy fallout here will be in two years time when the second-round pick is revealed.
Player focus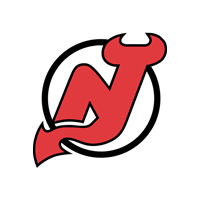 New Jersey Devils
a second-round draft pick in 2018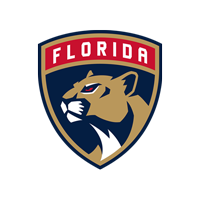 Florida Panthers