Mon, Jun 20, 2016 at 6:05pm
PANTHERS ACQUIRE D YANDLE'S UFA RIGHTS
The Florida Panthers acquired defenseman Keith Yandle from the New York Rangers for a sixth-round draft pick in 2016 and a conditional fourth-round draft pick in 2017.
What does it give the Florida Panthers
This move is a calculated gamble by new Florida GM Tom Rowe, as Yandle had previously stated a desire to stay in the Northeast, somewhere. Therefore, the Panthers may have to sell him on the idea of re-signing with them. Still, Rowe did not give up much in exchange for his negotiating rights (6th rounder) and will gladly surrender a fourth rounder next season if Yandle comes to terms.
What does it give the New York Rangers
Yandle's acquisition by the Rangers in March, 2015 at the trade deadline wound up a very costly one (though he performed well during his season and change in Manhattan). The Rangers gave up their first rounder this season, their second rounder last season and good-looking winger Anthony Duclair. Even if they receive two picks in return for Yandle, this move turned into a disaster for New York.
Fantasy impact
Yandle's fantasy value could be high in South Florida, though Aaron Ekblad would likely maintain the role as power-play quarterback. In fact, that could be a sticking point when negotiating to get Yandle signed. Meanwhile, the Rangers need a new power-play quarterback of their own.
Player focus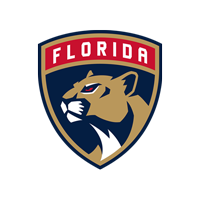 Florida Panthers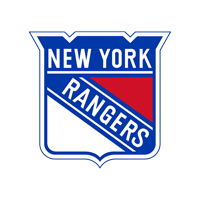 New York Rangers
a sixth-round draft pick in 2016
a conditional fourth-round draft pick in 2016