Thu, Jun 23, 2016 at 2:45pm
FLORIDA DEALS GRIMALDI FOR G BERRA
The Florida Panthers acquired goaltender Reto Berra from the Colorado Avalanche for forward Rocco Grimaldi.
What does it give the Florida Panthers
The Panthers needed a backup to goaltender Roberto Luongo because Al Montoya is scheduled to become an unrestricted free agent next week. Therefore, they moved out Grimaldi to get Berra (who was buried as Colorado's No. 3 goalkeeper). It is a solid move, since Grimaldi was not a lock to make an impact in South Florida.
What does it give the Colorado Avalanche
The Avs had three NHL-caliber goaltenders in Semyon Varlamov, Calvin Pickard and Berra, so someone had to go. By moving Berra, it allows Pickard to earn his first full NHL campaign in 2016-17 (and challenge Varlamov in the process). Grimaldi should compete for a job as a bottom-six forward right away and adds solid depth.
Fantasy impact
Grimaldi's fantasy value should gain a little steam in Denver, though he must first crack the opening-night lineup. He may surprise with the Avalanche this season. As for Berra, he now becomes a solid handcuff for Roberto Luongo in Florida.
Player focus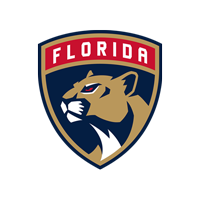 Florida Panthers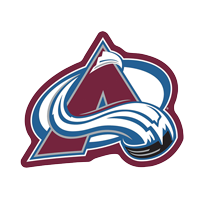 Colorado Avalanche