Fri, Jun 24, 2016 at 7:30pm
ELLER GOES TO THE WASHINGTON CAPITALS
The Washington Capitals acquired forward Lars Eller from the Montreal Canadiens for a second-round draft pick in 2017 and a second-round draft pick in 2018.
What does it give the Washington Capitals
The Capitals were looking for more offense from their third and fourth lines this off-season, which is where Eller comes in. He can play both center and wing but is far more effective down the middle. He might center Washington's third line in 2016-17. He has underachieved in the NHL but might have untapped upside.
What does it give the Montreal Canadiens
The Canadiens did well to dump Eller's $3.5 million cap hit through 2017-18, especially since they were not really using him at his natural center position on a full-time basis. He struggled as a winger in Montreal, so the writing was on the wall for his departure. The Habs were happy to net two second rounders down the road.
Fantasy impact
Can Eller's fantasy stock improve on a far better team in Washington? Perhaps. They paid a lot to get him so he should receive ample opportunities in D.C. If he fails, this might be it for his NHL career. It's now or never.
Player focus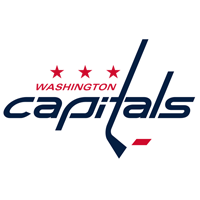 Washington Capitals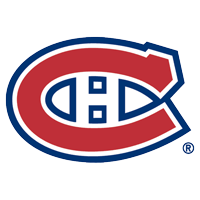 Montreal Canadiens
a second-round draft pick in 2017
a second-round draft pick in 2018