Fri, Jun 24, 2016 at 7:45pm
HABS GET GRITTY SHAW FROM CHICAGO
The Montreal Canadiens acquired forward Andrew Shaw from the Chicago Blackhawks for a second-round draft pick in 2016 and another second-round draft pick in 2016.
What does it give the Montreal Canadiens
The Canadiens organization knows Shaw well, since GM Marc Bergevin was previously with the Blackhawks organization. Shaw adds much-needed grit and scoring depth up front for the Habs. He was a regular on the Chicago power play, so expect him to serve a similar role in Montreal (in front of the net). A restricted free agent, Shaw will surely be more expensive than the recently departed Lars Eller ($3.5 million cap hit)--who was dealt for two second rounders as well.
What does it give the Chicago Blackhawks
For the Blackhawks, this is a case of them simply not having enough salary-cap space to keep Shaw in the fold. He was a solid role player for Chicago, a job that may now fall to someone like Richard Panik, Ryan Hartman or Kyle Baun. While losing Shaw hurts the 'Hawks in the interim, landing two second rounders is excellent value. Therefore, General Manager Stan Bowman should be happy with his latest transaction (even if he won't be happy to lose Shaw at present time).
Fantasy impact
Shaw's fantasy value takes a huge hit moving from Chicago to Montreal, a team that does not score a lot of goals (and without the dynamic forwards that Shaw can complement on the Habs). This deal is great news for Panik, Hartman, Panik and several others within the Blackhawks system.
Player focus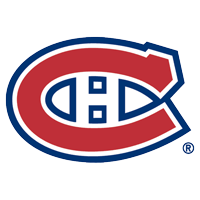 Montreal Canadiens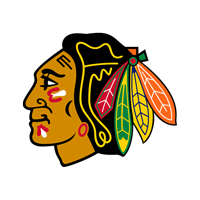 Chicago Blackhawks
a second-round draft pick in 2016
a second-round draft pick in 2016