Fri, Jun 24, 2016 at 9:20pm
DATSYUK'S CAP HIT MOVES TO ARIZONA
The Arizona Coyotes acquired forward Pavel Datsyuk and a first-round draft pick in 2016 from the Detroit Red Wings for forward Joe Vitale, a first-round draft pick in 2016 and second-round draft pick in 2016.
What does it give the Arizona Coyotes
This deal helps Arizona get to the salary-cap floor for the 2016-17 campaign by adding Datsyuk's $7.5 million cap hit (he will play in the KHL next season, so the Coyotes will not have to pay him anything). They also were able to dump Vitale's contract, since he has concussion issues and may not play at all in 2016-17. Finally, Arizona moved up four spots in Round 1 of the draft with this transaction. For a team that's cash-strapped, they used Datsyuk as currency to move up in the draft.
What does it give the Detroit Red Wings
This is a huge win for Red Wings General Manager Ken Holland, who now has $7.5 million worth of cap space more to spend on free agency on July 1, plus an extra second-round pick from moving down four spots in the first round. Vitale will likely be placed on LTIR and could miss all of 2016-17. Detroit seems to be gearing up to go big-game hunting on the UFA market, targeting some of the big fish in the pond: forwards Steven Stamkos and Milan Lucic. Holland did an amazing job here.
Fantasy impact
There is not much fantasy value here, as this was mostly a paper transaction for two teams with very different motivational tactics.
Player focus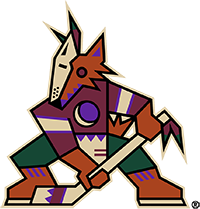 Arizona Coyotes
a first-round draft pick in 2016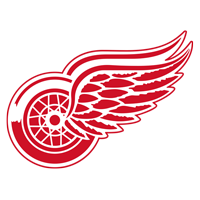 Detroit Red Wings
a first-round draft pick in 2016
a second-round draft pick in 2016