Sat, Jun 25, 2016 at 10:20am
SABRES ACQUIRE D DMITRY KULIKOV
The Buffalo Sabres acquired defenseman Dmitry Kulikov and a second-round draft pick in 2016 from the Florida Panthers for defenseman Mark Pysyk, a second-round draft pick in 2016 and third-round draft pick in 2016.
What does it give the Buffalo Sabres
The Sabres were looking for a left defenseman to complete their blueline, so switching out Pysyk for Kulikov makes a lot of sense. He can log a lot of minutes, so he will likely play a top-four rearguard role in Florida (and possibly even on their shutdown pairing). The Sabres also moved up in the second round with this deal.
What does it give the Florida Panthers
The Panthers are overhauling their blueline this off-season, and moving out Kulikov continues that trend. The Panthers save a little cap space by swapping out Kulikov for Pysyk, and the latter will only be a restricted free agent after 2016-17 (while Kulikov can become a UFA). Pysyk is a solid addition for the Cats.
Fantasy impact
Both Kulikov and Pysyk should maintain their respective fantasy values even after the trade, so the transaction should not change much here.
Player focus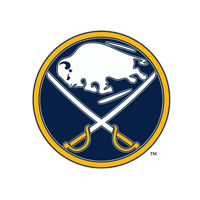 Buffalo Sabres
a second-round draft pick in 2016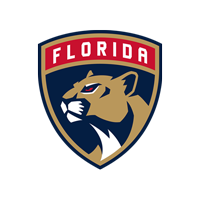 Florida Panthers
a second-round draft pick in 2016
a third-round draft pick in 2016