Sat, Jun 25, 2016 at 11:38am
KINGS, STARS SWAP DISAPPOINTMENTS
The Los Angeles Kings acquired goaltender Jack Campbell from the Dallas Stars for defenseman Nick Ebert.
What does it give the Los Angeles Kings
The Kings lack goaltending depth from an organizational standpoint, so adding former top prospect Campbell is a solid gamble at this point. There is a good chance Campbell will be the No. 1 netminder for the AHL's Ontario Reign in 2016-17, provided he signs as a restricted free agent with LA.
What does it give the Dallas Stars
Ebert had massive potential entering the Ontario Hockey League in 2010 but his development has stagnated since. Dallas is taking a chance on him, while at the same time moving on from Campbell (the No. 11 overall pick in 2010). This is a swap of two players in need of a change of scenery.
Fantasy impact
Neither Campbell nor Ebert have much fantasy value at this time. Five years ago, both players would be on the keeper-league radar but not now.
Player focus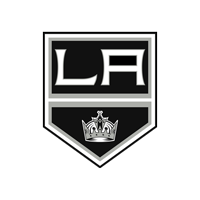 Los Angeles Kings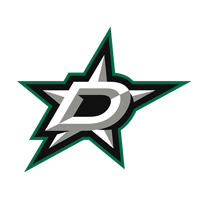 Dallas Stars