Sat, Jun 25, 2016 at 2:30pm
MAPLE LEAFS LAND RYCHEL FROM COLUMBUS
The Toronto Maple Leafs acquired winger Kerby Rychel from the Columbus Blue Jackets for defenseman Scott Harrington and a conditional fifth-round draft pick.
What does it give the Toronto Maple Leafs
Rychel had asked for a trade out of Columbus last season, so Toronto grabbed him on draft day for minimal payment. Rychel is a power forward type who will compete with one of many other young Maple Leafs forwards for a bottom-nine winger role in 2016-17. He plays a gritty style that should endear him to Leafs fans.
What does it give the Columbus Blue Jackets
For the Blue Jackets, this move basically is to close a chapter and be rid of a player who clearly wanted out of the organization. In return, the Jackets land a decent defenseman in Harrington (currently a restricted free agent). If they wind up losing the defender to waivers, Toronto will owe Columbus a fifth-round pick.
Fantasy impact
Rychel won't have great fantasy value until he establishes himself in Toronto, which might take some time due to the current logjam of bodies in the Maple Leafs organization. As for Harrington, he is strictly a defensive defenseman devoid of fantasy value.
Player focus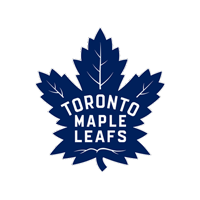 Toronto Maple Leafs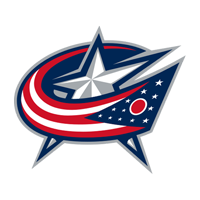 Columbus Blue Jackets
a conditional fifth-round draft pick