Sat, Jun 25, 2016 at 2:45pm
RANGERS LAND DEPTH D-MAN NICK HOLDEN
The New York Rangers acquired defenseman Nick Holden from the Colorado Avalanche for a fourth-round draft pick in 2017.
What does it give the New York Rangers
The Rangers needed to add a defenseman because they already lost Keith Yandle (whose rights were traded to Florida) and will almost certainly lose veteran Dan Boyle to unrestricted free agency on July 1. Enter Holden, a mobile and versatile blueliner who can play different roles for a hockey team. He will likely play on the third pairing in New York and see far less ice time than with Colorado.
What does it give the Colorado Avalanche
The Avalanche used Holden in a top-four rearguard role the last three seasons, but they clearly are looking to upgrade the blueline this off-season. Therefore, they decided to move Holden to the Rangers (instead of reducing his minutes in Colorado). They will receive a fourth-round pick as compensation and save $1.65 million on the salary cap (which will almost certainly go towards another D-man).
Fantasy impact
Holden had marginal fantasy value in Colorado, despite loads of ice time in all situations. He is not expected to play nearly as much in New York, so whatever value he had is now gone. Pass on Holden at the draft table this year.
Player focus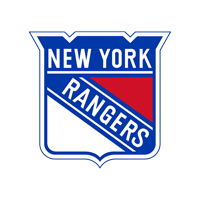 New York Rangers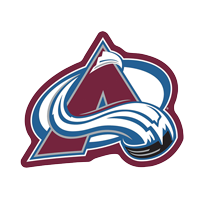 Colorado Avalanche
a fourth-round draft pick in 2017