Sat, Jul 2, 2016 at 5:53pm
SABRES ADD SWEDISH GOALTENDER NILSSON
The Buffalo Sabres acquired goaltender Anders Nilsson from the St. Louis Blues for a fifth-round draft pick in 2017.
What does it give the Buffalo Sabres
This is a low-risk, potentially high-reward deal for the Sabres. Buffalo management clearly loves jumbo-sized Swedish goaltenders, since Nilsson will likely compete with fellow towering countrymen Robin Lehner and Linus Ullmark for crease time. All three puck-stoppers are at least 6-foot-4, and all three possess above-average talent. Lehner is the likely starter but, at age 25 when the season starts, he is actually younger than Nilsson (who will be 26).
What does it give the St. Louis Blues
The Blues are a contender and recently inked the more-proven Carter Hutton to be their likely top backup goaltender, so Nilsson became the odd man out. With talented young options Jordan Binnington and Pheonix Copley also in the system, St. Louis can move on with its draft pick and without too much worry about the backup situation for the forseeable future. Overall, this was a good deal for both sides at present time.
Fantasy impact
Don't be surprised if Nilsson--who was impressive for stretches early last season for the Oilers--pushes Lehner and Ullmark. He is now the oldest netminder in the Buffalo system, and he was fairly highly drafted for a goalkeeper (62nd overall in 2009). Nilsson additionally was very successful in the KHL, so if Lehner falters or is injured it stands to reason Nilsson could get the nod to step in. This deal has little fantasy fallout for St. Louis, since Nilsson might not have played much for the Blues if he had stayed.
Player focus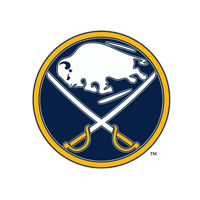 Buffalo Sabres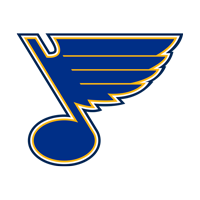 St. Louis Blues
a fifth-round draft pick in 2017