Fri, Jul 8, 2016 at 12:30pm
DUCKS ACQUIRE G BERNIER FOR BACKUP ROLE
The Anaheim Ducks acquired goaltender Jonathan Bernier from the Toronto Maple Leafs for a conditional draft pick in 2017.
What does it give the Anaheim Ducks
For the Ducks, this move brings in a veteran backup for projected starter John Gibson. Bernier has played in Southern California before (with the LA Kings, 2007-13), so he could rebound from a so-so stint with the Maple Leafs.
What does it give the Toronto Maple Leafs
For Toronto, this trade brings an end to the Bernier era after three up-and-down campaigns. The team also clears $4.15 million in salary-cap space to sign another player or acquire somebody via trade, and add an extra pick.
Fantasy impact
Bernier's fantasy value should remain fairly steady, since he goes from backing up former Duck Frederik Andersen with Toronto to backing up current Duck Gibson in Anaheim. Gibson's value takes a very small hit, while Andersen's value goes up a tad.
Player focus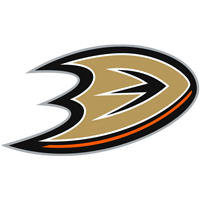 Anaheim Ducks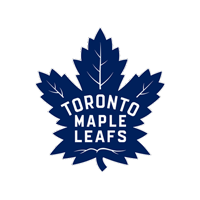 Toronto Maple Leafs
a conditional draft pick in 2017