Thu, Aug 25, 2016 at 9:54am
COYOTES ACQUIRE LW LAWSON CROUSE
The Arizona Coyotes acquired winger Lawson Crouse and center Dave Bolland from the Florida Panthers for a third-round draft pick in 2017 and a conditional second-round draft pick in 2018.
What does it give the Arizona Coyotes
This is a very interesting trade for both teams, but especially the Coyotes. In Crouse, Arizona lands arguably Florida's top-rated forward prospect who stands a very good chance of playing in the NHL this season. He is a strong, big-bodied winger with two-way ability that should complement some of Arizona's other young forwards very well. The cost for acquiring Crouse was inheriting Bolland's ugly contract ($5.5 million cap hit through 2018-19), plus two early draft picks.
What does it give the Florida Panthers
For Florida, the cost of unloading Bolland's contract was steep but apparently necessary. Perhaps if Bolland was on an expiring contract the Cats would have bit the bullet. However, with three more seasons left on the deal, GM Tom Rowe decided he could not wait any longer to get rid of Bolland, and wound up dealing one of his best prospects (Crouse). In return, the Panthers receive a third rounder in '17 and either a second in '18 (if Crouse plays with Arizona in '16-17) or a third.
Fantasy impact
Crouse's fantasy value remains the same for the short term, as he was expected to compete for a bottom-six winger role in South Florida (and the same should be true now that he is in Arizona). Obviously, the Coyotes are higher on his long-range value than the Panthers were, so his future fantasy value is on the rise. As for Bolland, don't expect him to play for the Coyotes this season (and his NHL career might already be over).
Player focus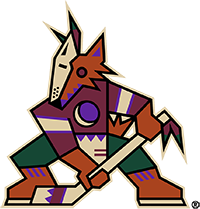 Arizona Coyotes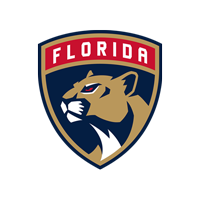 Florida Panthers
a conditional second-round draft pick in 2018
a third-round draft pick in 2017