Mon, Feb 27, 2012 at 10:45am
KOSTITSYN JOINS BROTHER IN NASHVILLE
The Nashville Predators acquired winger Andrei Kostitsyn from the Montreal Canadiens for a second-round draft pick in 2013 and a fifth-round draft pick in 2013.
What does it give the Nashville Predators
The older Kostitsyn brother is now reunited with younger brother Sergei, so the hope here is Andrei will be able to break out in his new uniform as much as Sergei has. The Preds need more goal-scorers, so adding Andrei Kostitsyn here makes a lot of sense. Unfortunately, he hasn't done much scoring this season. He's a UFA at season's end, so it's important that he produce early on in Nashville.
What does it give the Montreal Canadiens
This is a solid return for a potential UFA who was very unlikely to re-sign with Montreal. They land a future second rounder and get back the fifth rounder sent to Nashville in the Hal Gill deal. Therefore, in the last few weeks, Montreal has sent Gill and Kostitsyn to Nashville for Blake Geoffrion and two second rounders. That's pretty solid overall.
Fantasy impact

Player focus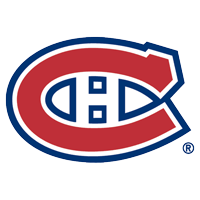 Montreal Canadiens
a second-round draft pick in 2013
a second-round draft pick in 2013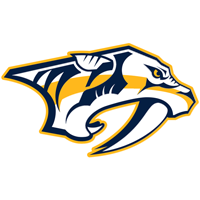 Nashville Predators