Mon, Feb 27, 2012 at 3:00pm
ROLSTON TO BOSTON
The Boston Bruins acquired winger Brian Rolston and defenseman Mike Mottau from the New York Islanders for defenseman Marc Cantin and winger Yannick Riendeau.
What does it give the Boston Bruins
Rolston is a solid rent-a-player option despite his struggles this season, as his contract comes off the books in the summer and he had his best seasons in Boston. The Bruins are clearly hoping he can turn back the clock and give them a boost in the playoffs, but at 39 he may not have much left. Mottau is a solid veteran whose career has taken a tough turn the past couple of seasons, but he too may be pumped up for a chance at the Cup (and he's now back from a concussion).
What does it give the New York Islanders
The key here was clearly for the Isles to move salary, and they do that by shipping Rolston and Mottau to Boston. Cantin has been toiling in the ECHL this season (and not really standing out) while Riendeau is a former top junior scorer who hasn't made much of a splash in the AHL yet. So overall, the Isles are getting some organizational depth here at forward, although neither player projects as a stellar option in the NHL.
Fantasy impact

Player focus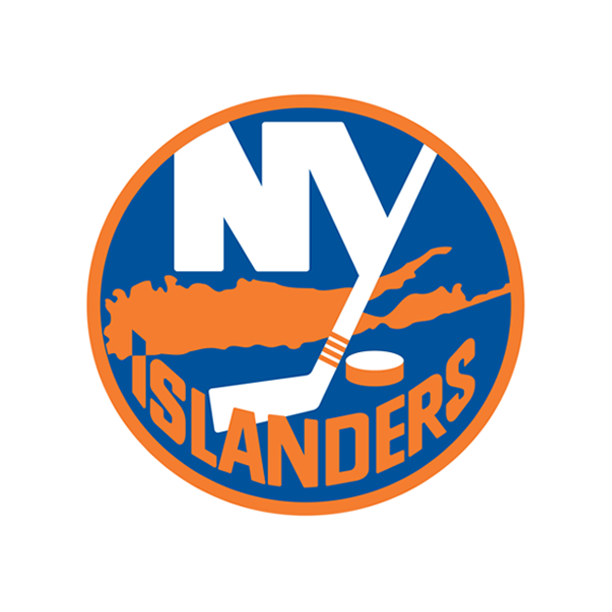 New York Islanders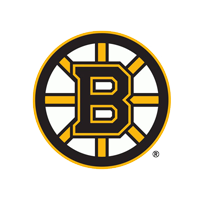 Boston Bruins