Mon, Feb 27, 2012 at 2:05pm
BOLTS, SENS SWAP DEFENSEMEN
The Tampa Bay Lightning acquired defenseman Brian Lee from the Ottawa Senators for defenseman Matt Gilroy.
What does it give the Tampa Bay Lightning
Lee has some untapped talent (he was the No. 9 overall selection of the 2005 NHL Draft) and brings a nice mix of size, skill, and upside to the Tampa blueline. After a slow start to his NHL career Lee has been showing signs of life lately, and he has a lot more shut-down potential than Gilroy going forward. This is a nice pickup for a Bolts team intent on improving their blueline depth, and getting Lee for Gilroy's expiring deal is a nice move. He might help them out right away.
What does it give the Ottawa Senators
The Senators seem focused on solidifying their playoff position and Gilroy can help with that. He's a mature defenseman who can help take some of the offensive load off burgeoning superstar Erik Karlsson, and if he doesn't pan out the Senators can move on this summer as his contract expires.
Fantasy impact

Player focus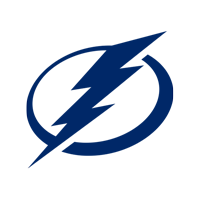 Tampa Bay Lightning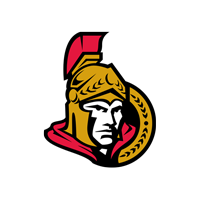 Ottawa Senators