Mon, Feb 27, 2012 at 2:10pm
SHARKS GET WINNIK, GALIARDI
The San Jose Sharks acquired forwards Daniel Winnik and T.J. Galiardi and a seventh-round draft pick in 2012 from the Colorado Avalanche for winger Jamie McGinn and forwards Michael Sgarbossa and Mike Connolly.
What does it give the San Jose Sharks
Versatility is key here. Both Winnik and Galiardi can play all three forward positions, so both should greatly help San Jose's cause. They added Dominic Moore earlier, and this is the same type of move. San Jose's bottom six forwards are knee-deep now, so the next move should be for a top six winger. Winnik and Galiardi will help on the PK, add some grit and passion, as well as more agitating qualities.
What does it give the Colorado Avalanche
In McGinn, the Avs land a solid plumber with size who will effectively replace either Winnik or Galiardi on Colorado's third line. Sgarbossa and Connolly are undersized but offensive players who may get a better chance to evolve with the Colorado system, since they seem to be more offense-oriented than the Sharks. Overall, this was a solid deal by the Avs at this time.
Fantasy impact

Player focus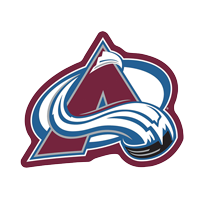 Colorado Avalanche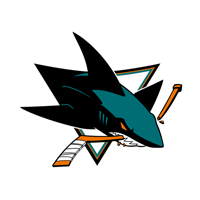 San Jose Sharks
a seventh-round draft pick in 2012