Sat, Jun 24, 2017 at 11:41am
FLAMES LAND QUALITY D-MAN HAMONIC
The Calgary Flames acquired defenseman Travis Hamonic and a conditional fourth-round draft pick in 2019 or 2020 for a first-round draft pick in 2018, a second-round draft pick in 2018 and a conditional second-round draft pick in 2019 or 2010.
What does it give the Calgary Flames
This is a huge statement made by Calgary. By acquiring Hamonic, the Flames can now boast a top-four blueline that can match the Western Conference champion Nashville Predators. He joins captain Mark Giordano, T.J. Brodie and Dougie Hamilton. It was a massive price to pay for Hamonic's services but he is an excellent shutdown rearguard on a very cap-friendly contract who should make a big impact in Alberta.
What does it give the New York Islanders
For the Islanders, this deal is mostly about maximizing future assets--and that they did. General manager Garth Snow was able to acquire Calgary's first two picks in the 2018 draft (which is expected to be a very deep selection crop), plus another future second rounder. The Islanders also sent a future fourth rounder along with Hamonic. Moving forward, the Islanders have the defensive depth to cover for Hamonic's departure.
Fantasy impact
This deal should not affect Hamonic much in terms of fantasy upside. He is limited, except in leagues that count blocked shots, hits and penalty minutes. The Flames did not acquire Hamonic for his offensive prowess.
Player focus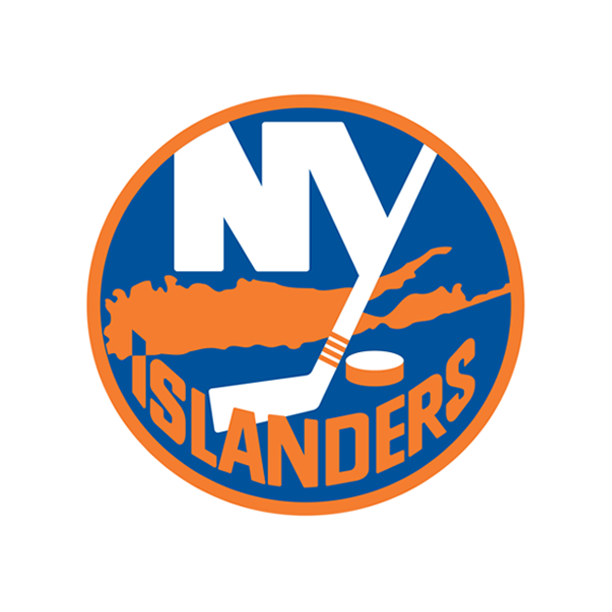 New York Islanders
a first-round draft pick in 2018
a second-round draft pick in 2018
a conditional second-round draft pick in 2019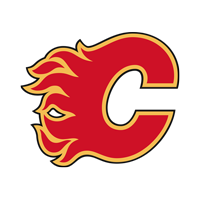 Calgary Flames
a conditional fourth-round draft pick in 2019