Mon, Feb 25, 2019 at 8:59am
KEKALAINEN NOW GETS KEITH KINKAID
The Columbus Blue Jackets acquired goaltender Keith Kinkaid from the New Jersey Devils for a fifth-round draft pick in 2022.
What does it give the Columbus Blue Jackets
Columbus is at it again, now adding a backup goaltender in Kinkaid (who has served as New Jersey's No. 1 netminder for much of the past two seasons). He is an upgrade over the inconsistent but talented Joonas Korpisalo. Kinkaid, like starter Sergei Bobrovsky, is scheduled for unrestricted free agency on July 1. Korpisalo, meanwhile, can become a restricted free agent on the same day.
What does it give the New Jersey Devils
For the Devils, trading a pending unrestricted free agent goaltender makes a lot of sense. However, Kinkaid's departure leaves plenty of question marks in New Jersey's crease area. Cory Schneider appears to be back to form after nearly two seasons of injury and inconsistency. Mackenzie Blackwood looked good for a stretch earlier this season, so he is likely to replace Kinkaid on the roster.
Fantasy impact
Kinkaid's fantasy stock could skyrocket if a) Bobrovsky was moved out before the trade deadline and b) Kinkaid re-signs with Columbus beyond 2018-19. Neither is extremely likely, however. Therefore, Kinkaid is not a very reliable pickup at present time.
Player focus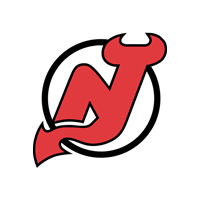 New Jersey Devils
a fifth-round draft pick in 2022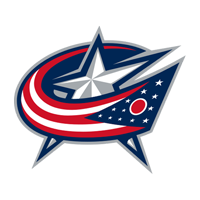 Columbus Blue Jackets