Mon, Feb 25, 2019 at 2:56pm
GUDBRANSON FOR PEARSON
The Pittsburgh Penguins acquired defenseman Erik Gudbranson from the Vancouver Canucks for winger Tanner Pearson.
What does it give the Pittsburgh Penguins
In one of the most interesting trades of the day, the Penguins moved out Pearson (who was acquired earlier this season from LA for Carl Hagelin) in exchange for a badly-needed defenseman in Gudbranson. The latter adds more toughness, which was lost when the Pens dealt Jamie Oleksiak back to Dallas earlier this season. With Olli Maatta, Brian Dumoulin and Kris Letang currently injured, Pittsburgh needed help on defense. Clearly, Pearson was not fitting in and was recently demoted to the fourth line.
What does it give the Vancouver Canucks
The Canucks decided to move a defenseman for a forward here, shipping out Gudbranson for a bigger need. Pearson should get a shot to play with either Bo Horvat or Elias Pettersson, so a return to past form is possible. Without Gudbranson, Vancouver may take a short-term hit with veterans Alexander Edler and Chris Tanev currently injured. However, Vancouver has enough young D-men to cover for dealing Gudbranson (who was a very popular player and leader, but not a great fit with the way Vancouver plays).
Fantasy impact
Pearson is a big winner after this trade, since he will likely go from the fourth line in Pittsburgh to the first or second line in Vancouver. He should be picked up if available in most league formats. Gudbranson has no fantasy value as a stay-at-home, bruising defenseman.
Player focus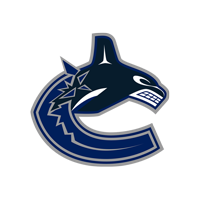 Vancouver Canucks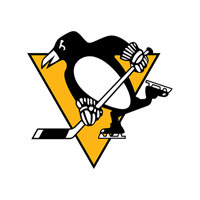 Pittsburgh Penguins