Fri, Oct 25, 2019 at 2:35pm
GUDBRANSON GOES TO ANAHEIM
The Anaheim Ducks acquired defenseman Erik Gudbranson from the Pittsburgh Penguins for winger Andreas Martinsen and a seventh-round draft pick in 2021.
What does it give the Anaheim Ducks
The Ducks needed a right defenseman badly even BEFORE Josh Manson went down to injury. So, the need became expedited recently after Manson went down. Gudbranson will help, though he is more of a bottom-pairing blueliner than a true top-four option. Anaheim added $4 million in cap space for the next two years here, so clearly they felt desperate for blueline help.
What does it give the Pittsburgh Penguins
The Penguins needed to shed cap space, which is why they did not receive much in return for Gudbranson's services. Getting Martinsen will add more toughness at the AHL level, while the seventh-rounder is for the '21 draft. Rookie John Marino's strong play so far in 2019-20 made the decision to move Gudbranson a little easier.
Fantasy impact
There is no fantasy impact to speak of here, as Gudbranson is mostly a stay-at-home defender who hits but produces few points. Martinsen should remain in the AHL for the foreseeable future.
Player focus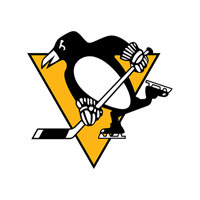 Pittsburgh Penguins
a seventh-round draft pick in 2021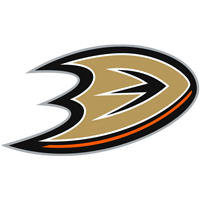 Anaheim Ducks