Wed, Oct 7, 2020 at 1:59pm
LIAS ANDERSSON ADDED BY THE KINGS
The Los Angeles Kings acquired forward Lars Andersson from the New York Rangers for a second-round draft pick (No. 60 overall) in 2020.
What does it give the Los Angeles Kings
The Kings have the best future center depth in the entire NHL right now, possibly the best of all time! Therefore, Andersson's future in LA shall be on the wing. He fell out of favor with the Rangers, but perhaps a fresh start with the Kings will jump-start his NHL career.
What does it give the New York Rangers
The Rangers finally decided to move on from Andersson, who was selected seventh overall in 2017 and made 66 appearances with New York. He left the club last season to play for HV 71 in his native Sweden, so the Blueshirts took back a second rounder from LA here.
Fantasy impact
There is not a ton of fantasy value here, as Andersson will probably be more of a role player at the NHL level (especially as a winger in Los Angeles). Take a wait-and-see approach on Andersson; there is no need to rush into drafting him right away.
Player focus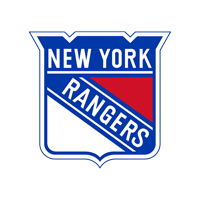 New York Rangers
a second-round draft pick in 2020 (No. 60 overall)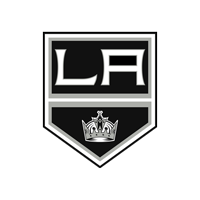 Los Angeles Kings