Sun, Oct 11, 2020 at 2:01pm
A.J. GREER FOR KYLE BURROUGHS
The New York Islanders acquired winger A.J. Greer from the Colorado Avalanche for defenseman Kyle Burroughs.
What does it give the New York Islanders
This is mostly a swap of AHL talent. Greer will provide a little depth at left wing for the Islanders, who will probably not recall him unless injuries mount in 2020-21.
What does it give the Colorado Avalanche
Burroughs will also provide depth to the Avalanche, albeit along the back line and not up front. He should spend most of '20-21 with the Colorado Eagles of the AHL.
Fantasy impact
There is nothing to see here from a fantasy perspective.
Player focus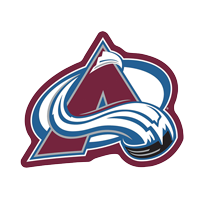 Colorado Avalanche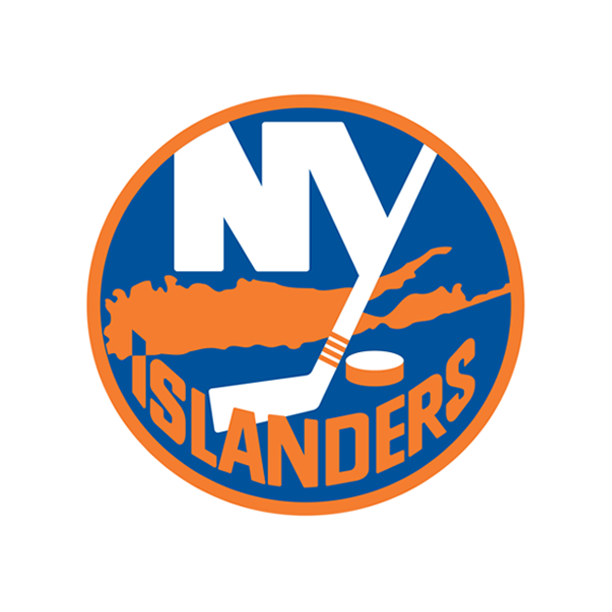 New York Islanders