Mon, Apr 12, 2021 at 2:59pm
GUDBRANSON GOES TO NASHVILLE
The Nashville Predators acquired defenseman Erik Gudbranson from the Ottawa Senators for defenseman Brandon Fortunato and a seventh-round draft pick in 2023.
What does it give the Nashville Predators
In Gudbranson, the Predators get a solid, stay-at-home defenseman for the right side of their defense, where Ryan Ellis just returned to the lineup but Dante Fabbro recently went down to injury. Gudbranson will help Nashville as they try to make the playoffs in the Central Division.
What does it give the Ottawa Senators
For Ottawa, dealing Gudbranson was not an easy decision because of his leadership and overall intangibles. They did not receive a lot in return, but Gudbranson is an unrestricted free agent this off-season, and he may choose to return to Ottawa at that time. Stay tuned!
Fantasy impact
Gudbranson brings a lot to a hockey team, but he does not bring much to a fantasy hockey team. Therefore, he can continue to be ignored. Fortunato is merely an AHL defenseman. He has no fantasy value.
Player focus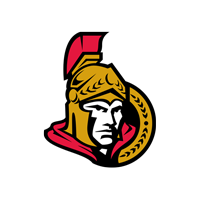 Ottawa Senators
a seventh-round draft pick in 2023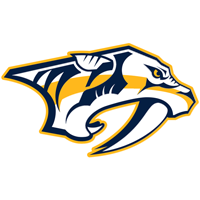 Nashville Predators