Sat, Jul 24, 2021 at 12:00pm
VORACEK FOR ATKINSON
The Columbus Blue Jackets acquired winger Jakub Voracek from the Philadelphia Flyers for winger Cam Atkinson.
What does it give the Columbus Blue Jackets
In veteran Voracek, the Blue Jackets are reunited with the Czech playmaking winger (who was drafted by Columbus No. 7 overall in 2007). Voracek is more expensive than Atkinson but also a little bit younger. He should take on a leadership role with the rebuilding Jackets and may enjoy the return to Columbus in 2021-22.
What does it give the Philadelphia Flyers
Atkinson provides Philadelphia with a different look at right wing than Voracek. He is a lot smaller but more of a finisher than his trade counterpart. He will probably play a top-six forward role with the Flyers and be counted on to help turn things around in Philly. He is one of several newcomers for '21-22, with perhaps more changes to come.
Fantasy impact
Expect both Voracek and Atkinson to be buoyed by this transaction. Both players are solid bounce-back candidates now. In fact, both could surprise in '21-22.
Player focus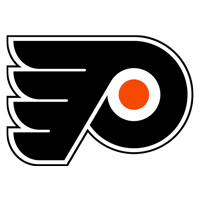 Philadelphia Flyers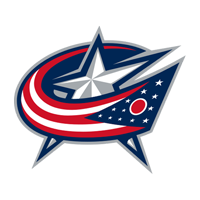 Columbus Blue Jackets